Visit the new Marie DeWolf Insurance!
Call us 970-622-9982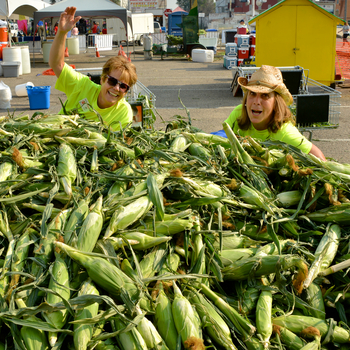 Marie DeWolf Insurance, Inc., is your Northern Colorado health insurance expert! We are a successful insurance agency comprised of experienced, driven agents who have pooled our knowledge and expertise into a full service insurance agency. We work in conjunction with the Colorado Insurance Store to enable our clients easy access to their broadest health insurance options. We represent over 50 years of combined knowledge in the medical insurance arena and our main objectives for each and every client is to individually craft and implement the very best and most cost-effective lines of coverage for you and your staff. We help you navigate your many options within the Colorado Insurance Store. We have extensive experience utilizing the Colorado Insurance Store and enabling our clients to make the most of those insurance selections.
We work in conjunction with trusted insurance advisor Chris Marr of Colorado Insurance Store.
We work in tandem with Leivestad Agency to provide insurance for all your needs. 
Click HERE to see a video of the Loveland Chamber of Commerce Old Fashioned Corn Roast Festival Corn Shucking Contest! 2015 Corn Roast photos by Don Reilly, Photographer - DJR Imaging.
---
Not sure about your medical insurance coverage? Call us! 970.622.9982
---